Complete suite of short-term rental services
How it started
OneCiti Air was born around a dining room table one evening when our founder Ali struggled to find a property manager that could provide both short-term and long-term management services. Ali knew there had to be a better way — so he decided to do it himself.
Today, OneCiti is a leading apartment management company, with a unique hybrid service model for both long-term and short-term rentals.
We have big plans to become Auckland's preferred short-term management company, maximising returns for investors while remaining true to our core value — to look after each property as if it were our own.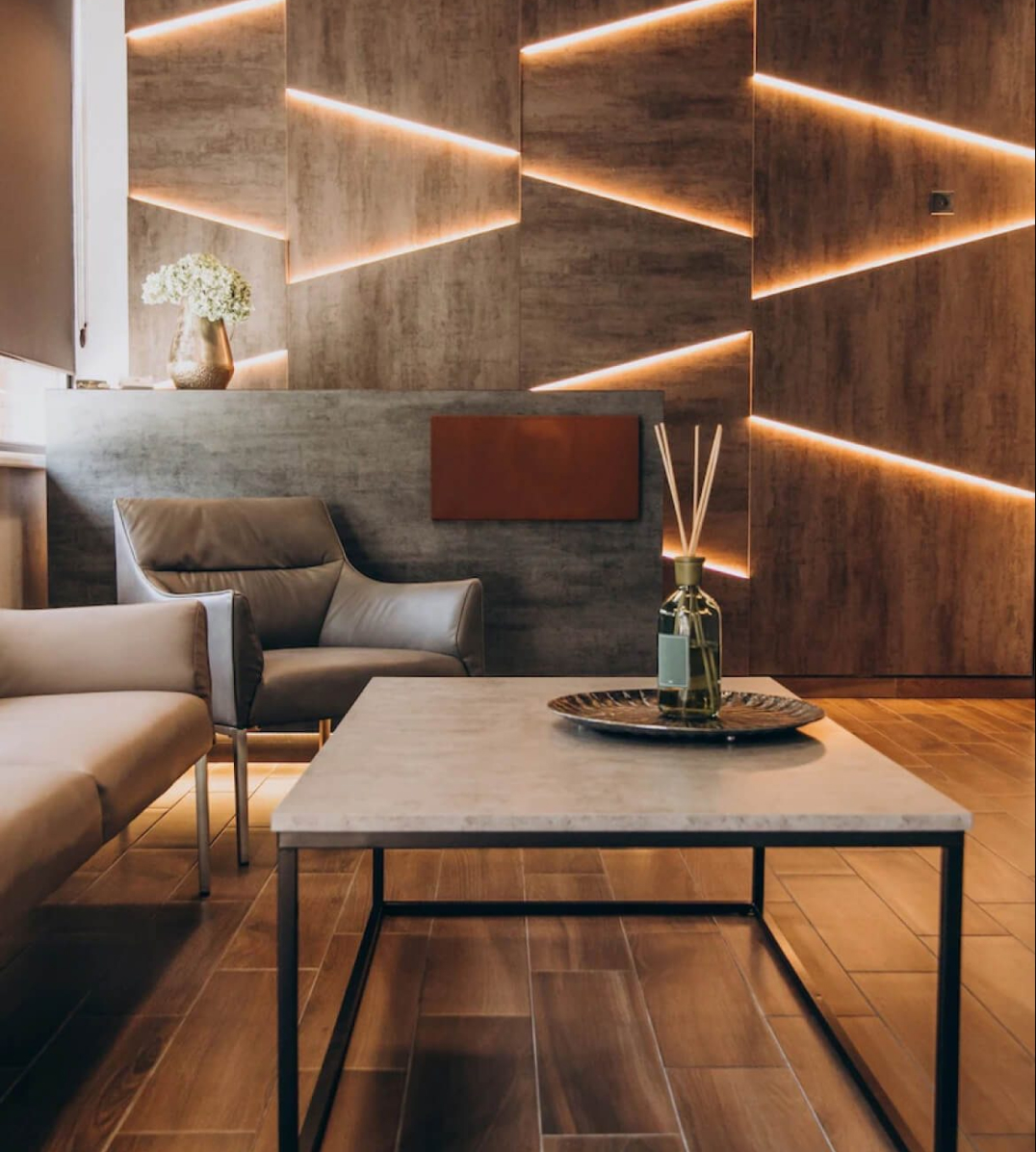 Why OneCiti Air?
01
Portfolio Analytics
With Portfolio Analytics, you have a real-time reporting system that surfaces high-level metrics about your property, such as monthly revenue, occupancy rate, and length of stay information.
Portfolio Analytics dives further in and exposes listing level performance and metrics, using which we can make informed decisions when setting up rate strategy.
Want to go a step further and compare your performance against the market? Well, now you can. Portfolio Analytics provides an easy way to compare your prices and occupancy trends against data within the vicinity of your property.

02
Daily Dynamic Pricing
Our dynamic pricing engine, PriceLabs, analyses your property and adjusts your rates striking the right balance between nightly prices and the occupancy rate.
Dynamic pricing algorithms are able to adjust the price based on both demand and supply for each of your properties, based on their exact location, size, and amenities to ensure we always maximise your gross revenues.
03
In-House Cleaning & Maintenance
Our reliable, dedicated team will clean and maintain your property to the very highest standards. We will respond quickly to any issues and ensure your property is in pristine condition. As we don't rely on third parties, no stone will be left unturned.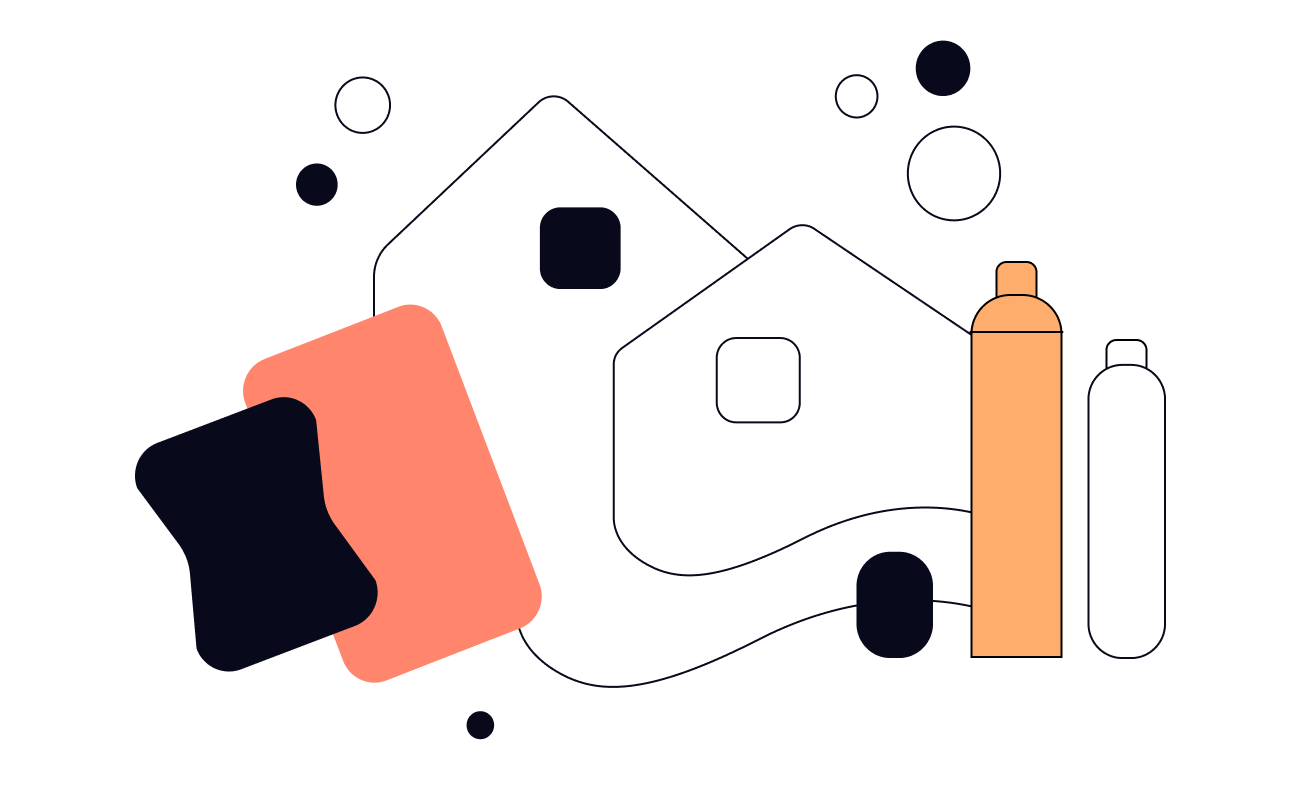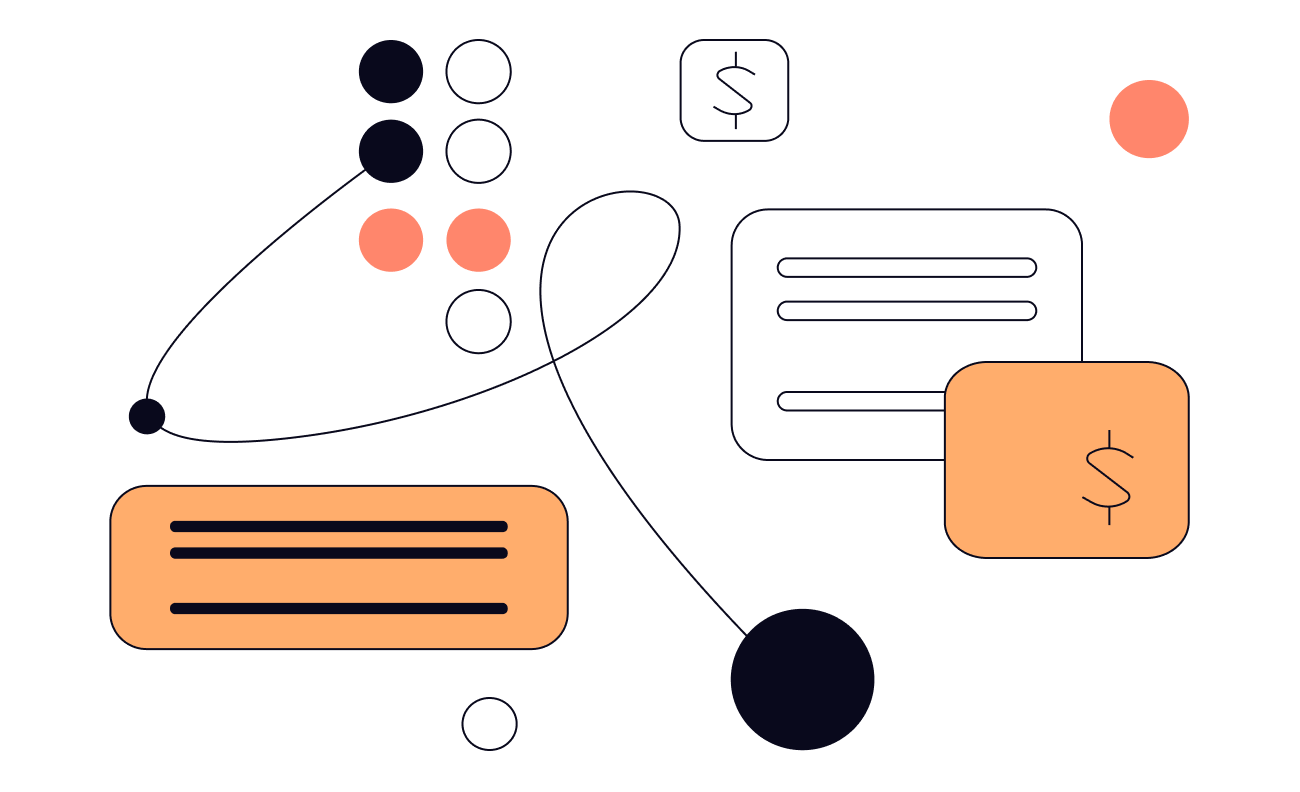 04
Keep Costs Down
Save money with our in-house cleaning and maintenance teams, plus there are no minimum callout fees or other hidden charges.
05
Hybrid Model
We're the first in the market to offer the flexibility of long to short-term switches. Energise your property, boost occupancy,and improve your investment yield.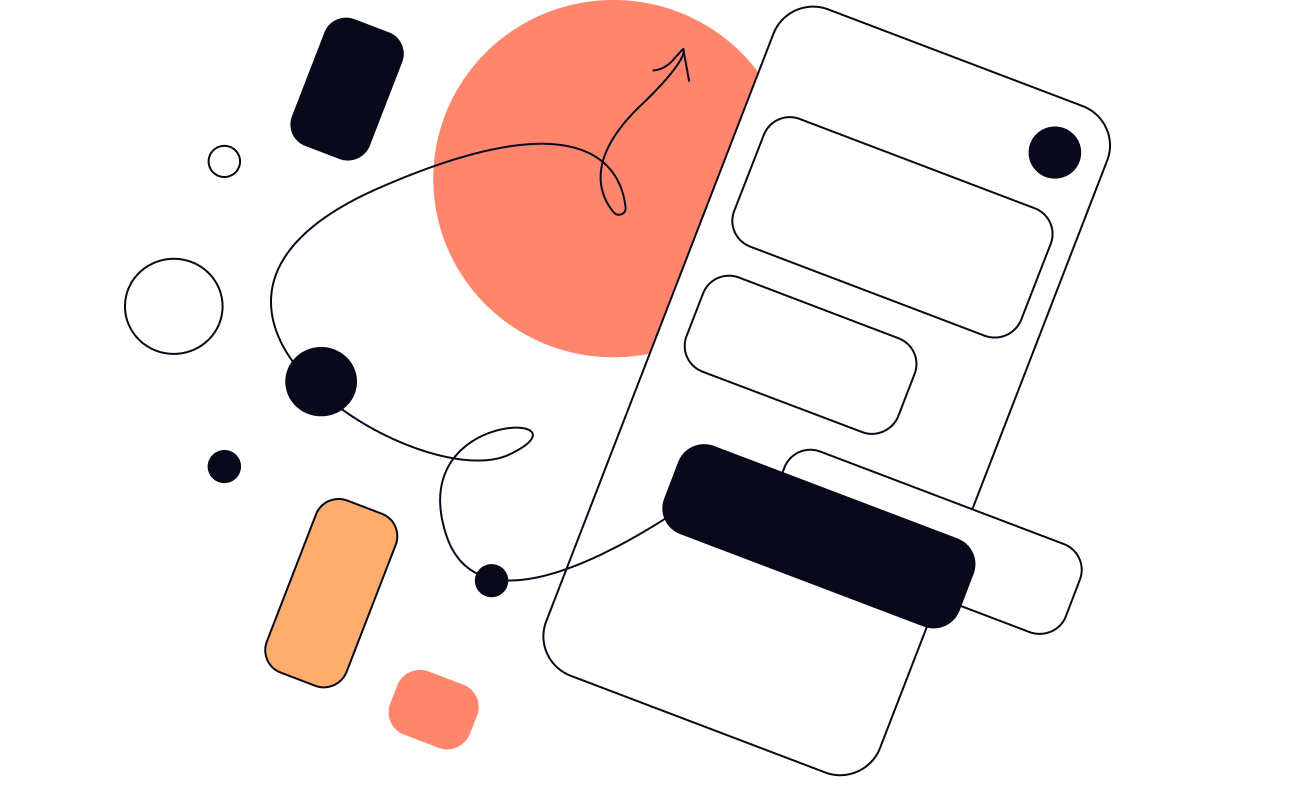 06
Guest responses in minutes
We don't keep guests waiting. We will respond to every request within 20-30 minutes, taking care of all communication before check-in, during their stay, and after they leave.
Our AI-powered property assistant Alex will support your guests 24/7
Alex never sleeps!

We provide a 24/7 property management service looking out for your guests and property.

Minimise expensive call outs

Alex assists with issue trouble-shooting any time of day or night. No more weekend call outs for tripped fuses.

Retain your valued guests

We see 63% of guests usage outside of business hours. Busy working guests prefer to resolve their tenancy issues at a time that suits them.

Solve issues faster

Guest maintenance requests raised through Alex will consistently detail the issue, trouble-shooting steps taken and even photos.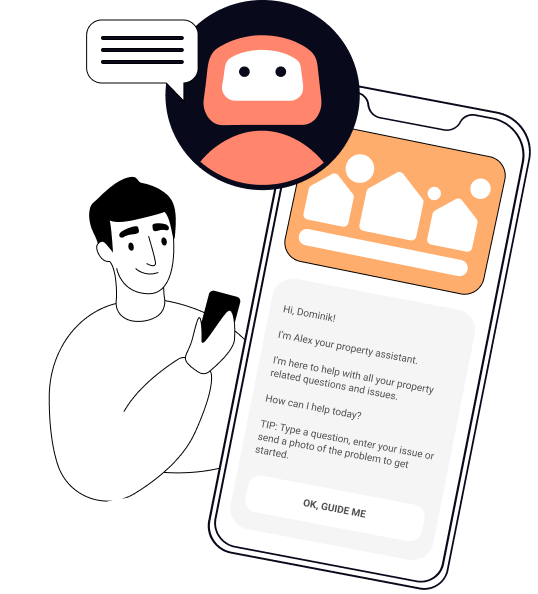 Let's turn your investment into a turnkey rental!
Contact us
Ready to unlock your rental earning potential?
Fill out our Income Estimator, and we'll be in touch within 24 hours.